Liquid Access
Adaptive Water Skis and Equipment
We are here for you
We have been providing adaptive water ski products since 1997.  We learn from you. Whether you're a competitor, coach, manufacturer, or customer, we learn from what you tell us about the products we sell and you need. We don't just sell a product because we like it, we sell products because they work for you. Knowing what works comes from listening to  you.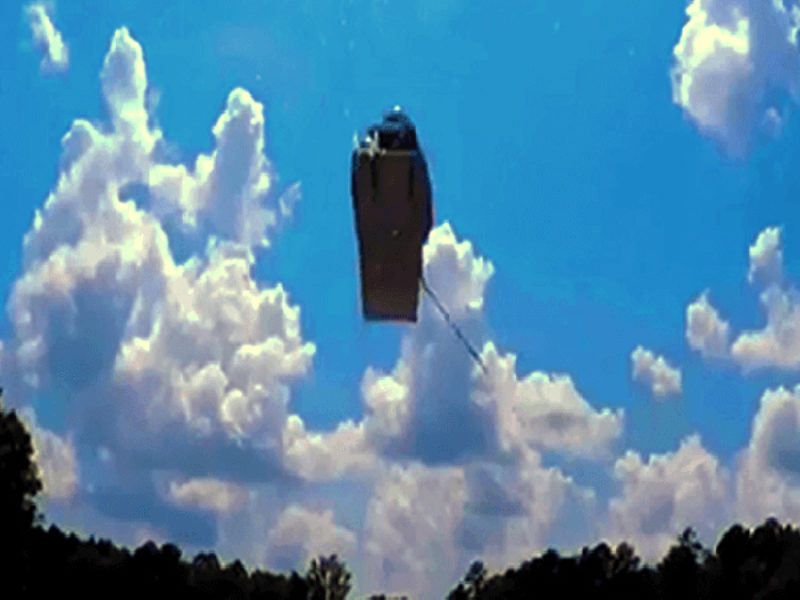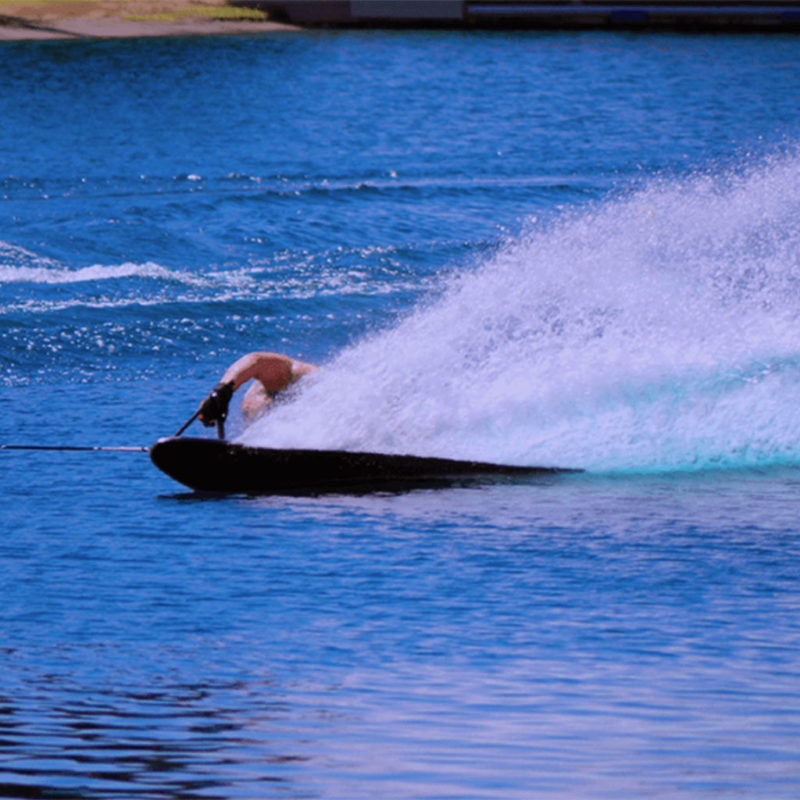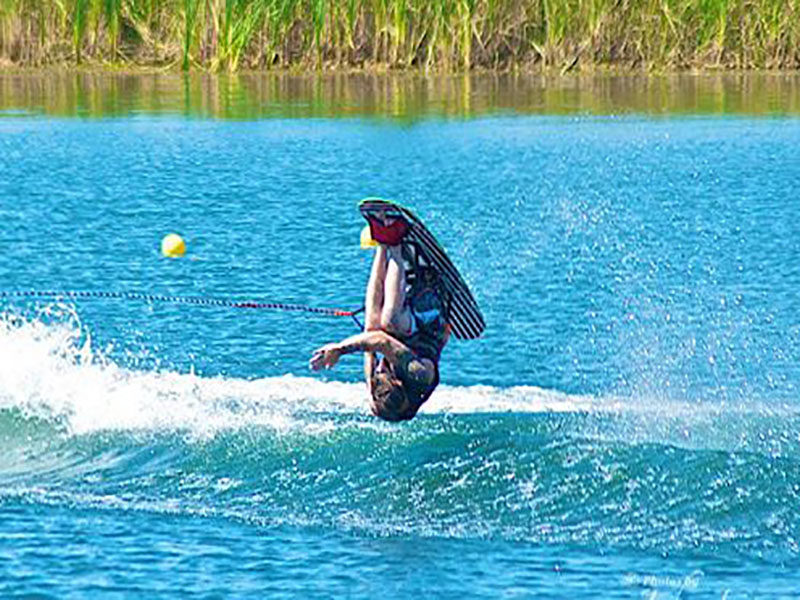 We create responsive
competition water skis.
New for 2017 is the CGS Competition Water Ski.  We worked with Disabled World Champions to bring this ski to you.  It is proving to be one of the finest skis out there today.
It is a high end competition slalom ski designed for the disabled water skier who likes to win.  The CGS ski is built to run the outer course at more than 24mph and cuts the wake with little effort. Once tweaked to the rider this ski will make you a force to be reckoned with and take you over the edge as a competitive skier.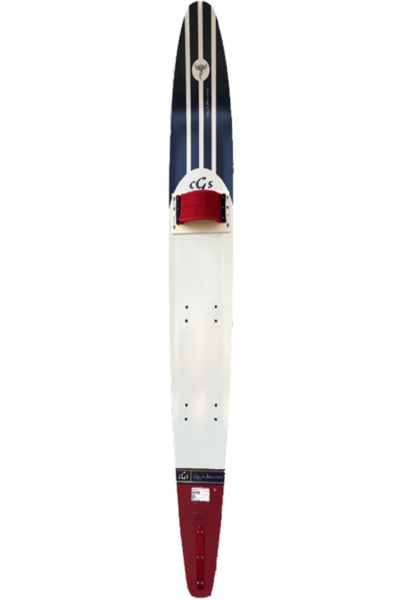 What we can do for you…
If you have a need and can't find a solution… give us a call.  We will do our best to find or create what you need to enjoy the sport we love.
Believe you can and you're halfway there