We Are Here To Help With Your
Adaptive Water Ski Clinic Equipment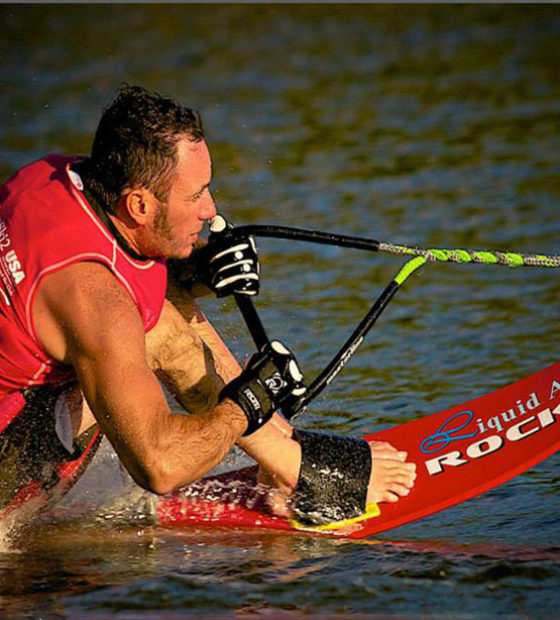 Water Skis
We stock Skis for every skill level, from beginner through world champion skiers.  If you are looking for that perfect ski to meet your needs we have it.
Ski-Seats
(Cages)
Water Ski-Seats for Clinics and custom seats for your personal use.  We also custom build the popular Wakeboard Seat.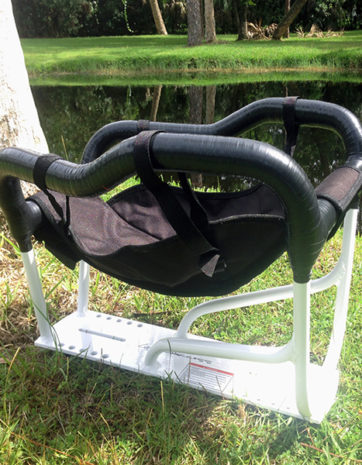 Adaptive Accessories
Accessories to help make your water skiing experience more enjoyable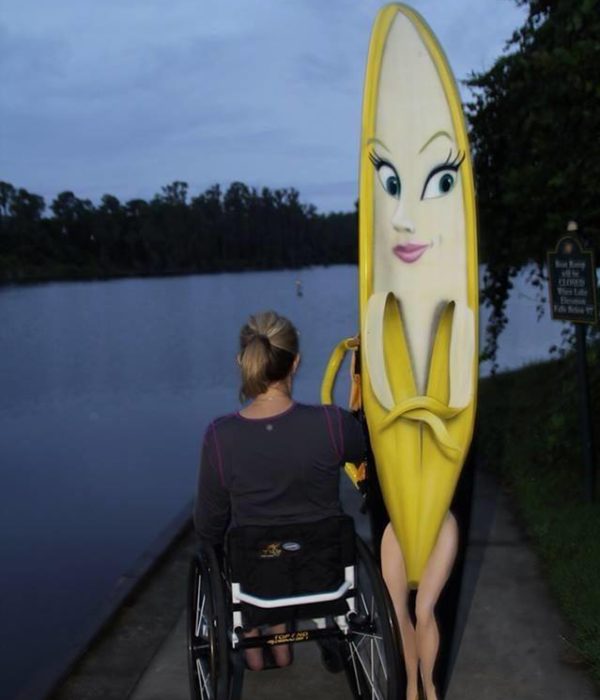 Accessories
Ski and seat bags, quick releases, Handles, ropes and other water ski products.
Clinics and Programs in Your Area